Download the report of the Summit 2023, September 14th

The most exclusive Artificial Intelligence ecosystem focused on the financial industry in Europe gives you an appointment not to be missed!
An annual summit organised to create a unique opportunity to connect with the ecosystem of the financial industry and the Artificial Intelligence players: hundreds of banking and insurance groups, tech companies, startups, Fintechs, research institutes, Data labs, regulators and other communities. With this B2B event, we aim to spotlight the top use cases of Artificial Intelligence in the financial services, share strategies or feedback and make you connect with specialized actors and peers.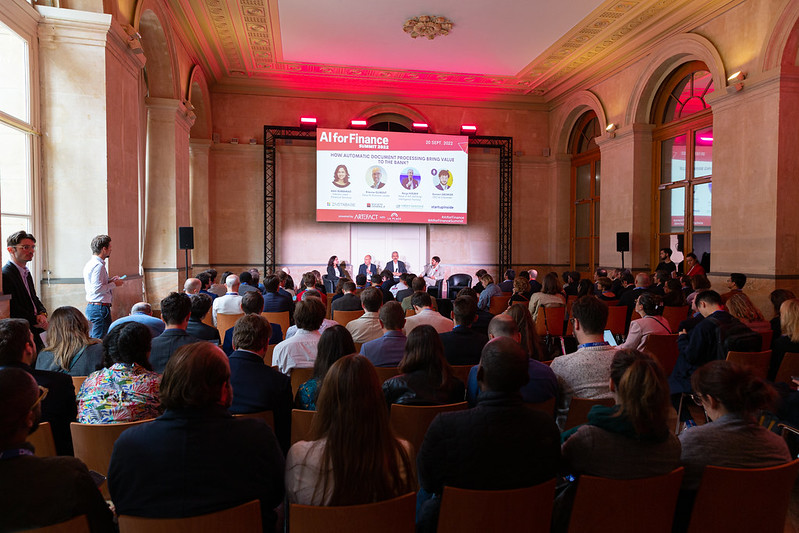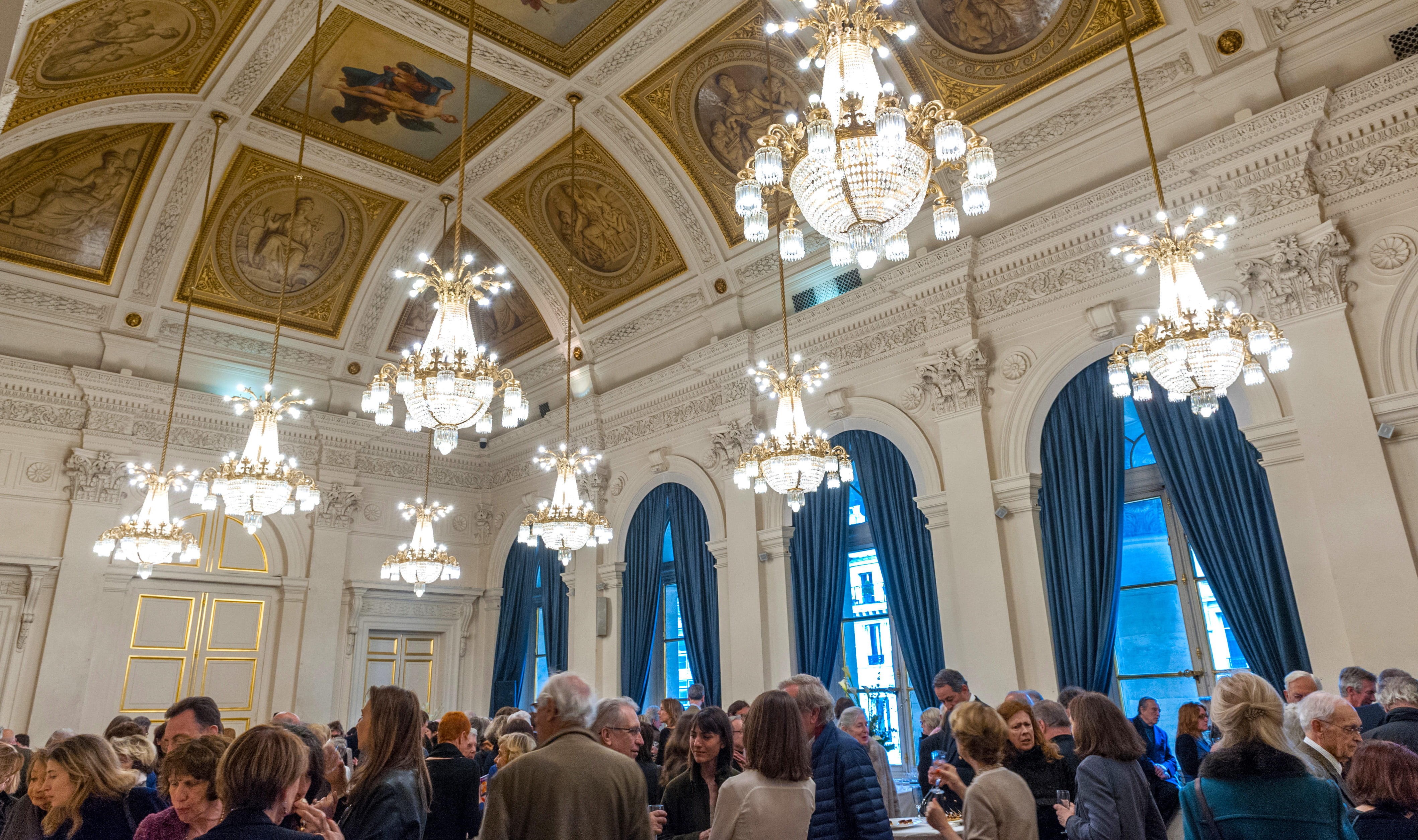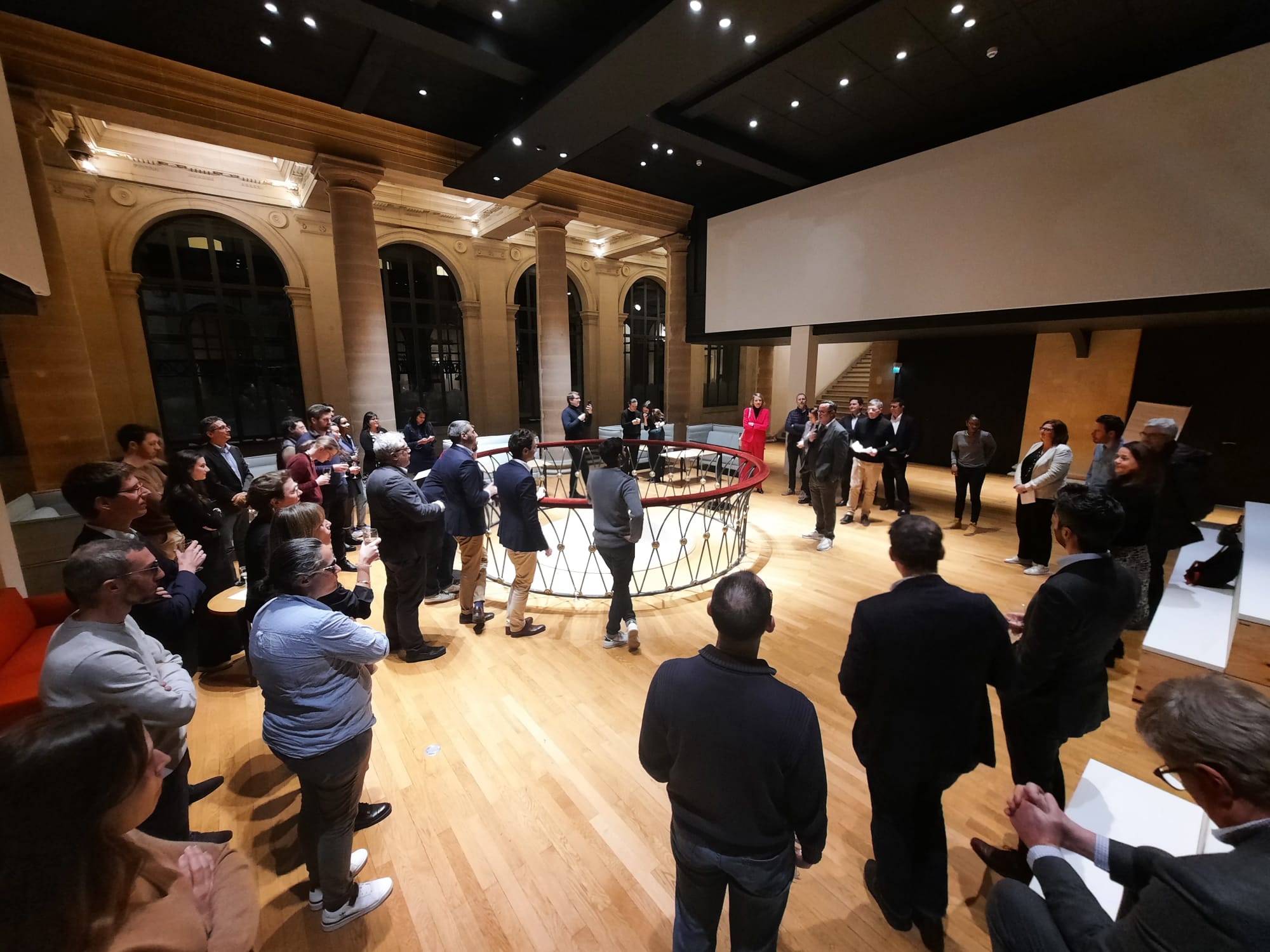 FEBRUARY 1st to 3rd, 2023
FINTECH LABS